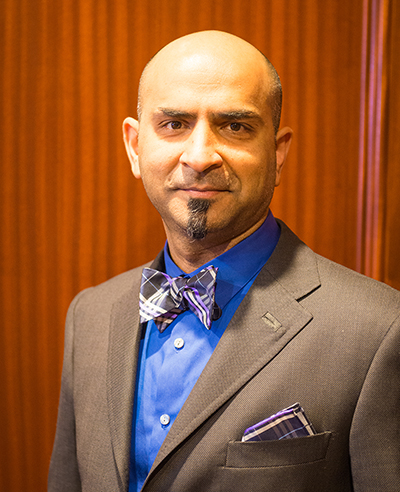 Dr. Datta is a Board Certified Anesthesiologist with over 13 years experience in both anesthesia and pain management.  He brings with him a vast knowledge in all aspects of interventional pain management.
Dr. Datta obtained a Doctorate of Medicine from Ross University School of Medicine in 1995.  In 2001 he completed his anesthesia residency at New York University Medical Center.  Upon completion of his anesthesia residency, he relocated to Georgia and has held staff positions at several Georgia Medical Centers including Chief of Staff and Chief of Anesthesiology.
Dr. Datta currently resides with his wife and two daughters in Macon.